Discover Cyber Security Risks
Explore your vulnerabilities quickly through independent researchers, get notified before cyber attacks harm your organization

Increase Your Security
Verify your security in the Bugbounter ecosystem, see your risks, always be prepared against cyber threats
Go Beyond the Traditional Security Assessments
Traditional vulnerability disclosure methods are not agile enough and they no longer meet the challenges of new cyber threats.
Bug bounty programs come to the rescue by allowing organizations test their software in a more creative way than routine security testing. The community of freelance researchers can test the digital assets and discover vulnerabilities very quickly as well as provide a secure environment in a cost-effective way.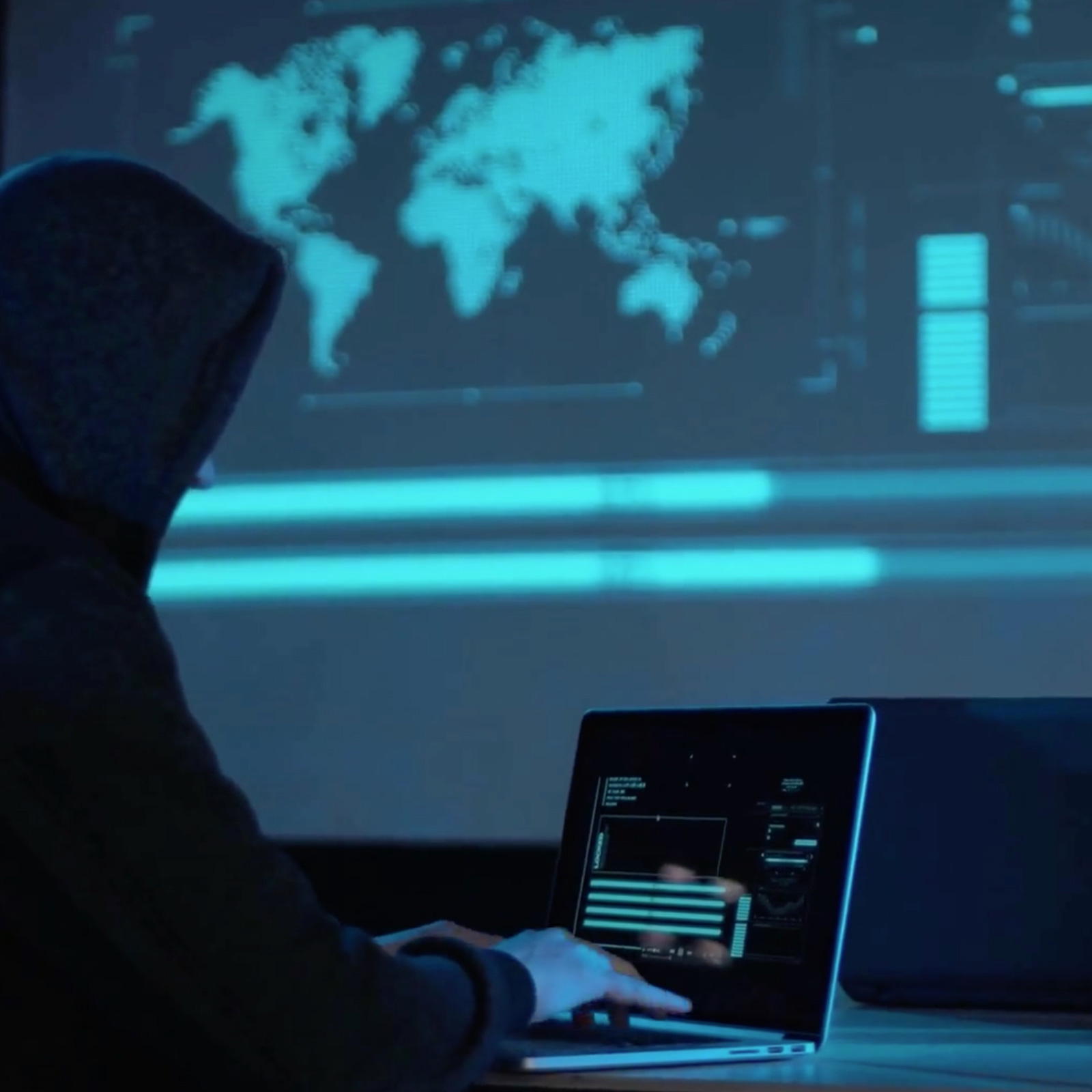 Bounty programs are agile, affordable and smart solutions to discover critical cyber vulnerabilities.
Why Do You Need a Bugbounty Program?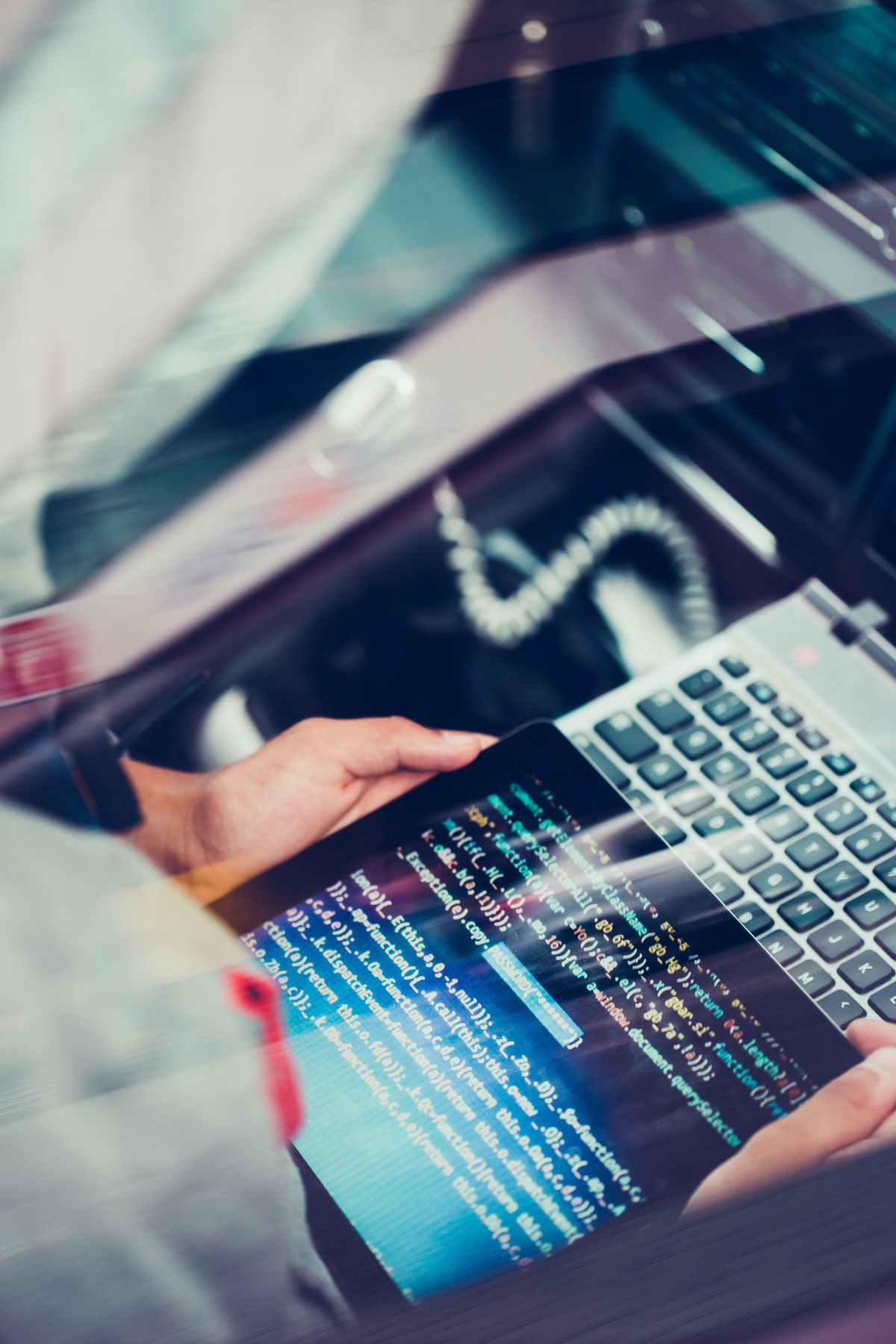 Collective Intelligence
Hackers in the bug bounty ecosystem are collectively more creative, competent and committed than the cyber security teams of organizations and automated tests.
Quick Result
Due to the crowdsourced ecosystem and the diverse skill set of researchers, vulnerabilities are found much faster - often within the same day.
Optimal Solution
The budget allocated for bugbounty programs is very low compared to penetration tests, and the value received in return is significantly higher.
Personalized Service
It is very easy to set up and manage a bugbounty program and it can be customized according to the needs of the companies.
Transparent Process
The entire award process (excuding the report) on the Bugbounter platform runs on blockchain. This way, we ensure that the system operates in a transparent and reliable manner.
Crowdsourced Security
Bugbounter provides numerous testing opportunities with an ecosystem of hundreds of creative and talented cybersecurity researchers. Thus, you discover vulnerabilities that current pen-testing methods would never uncover.
Global Support
Bugbounter includes hundreds of global researchers that have passed security verification in its ecosystemcom. Our platform complies with the regulations and standards.
Cost-Effective
Bugbounter rewards only the verified vulnerabilities (verified by its team of experts). This way, you recieve a high quality service with a reasonable budget and you only pay for the reports that contribute to your asset security.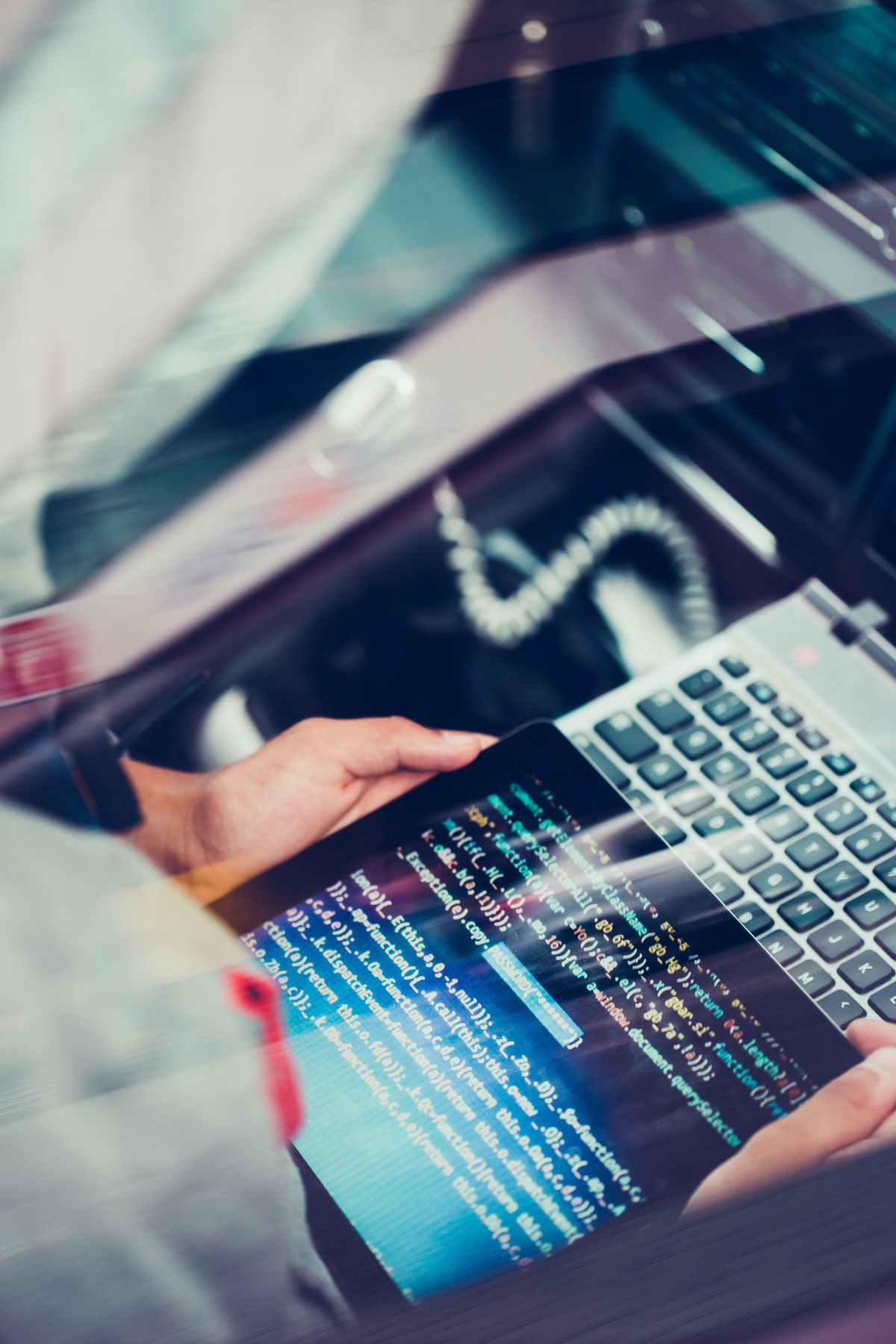 Your valuable digital assets are constantly under attack by malicious individuals, groups or organizations. If you haven't suffered from it yet, it's only a matter of time.
Sign up to the Bugbounter platform, test your cyber risks in our talent pool, quickly fix your vulnerabilities and always be prepared.

Register
You can easily register the platform in 3 steps and start using it immediately.
-Register with your email address
-Read and accept the terms and conditions
-Create your profile
Publish
You can run customized bug bounty programs depending on your needs and budget.
-Define the scope of your bounty program
-Select the researcher and validation community (publicly, limited or invite only)
-Confirm budget and publish

Reward
You will receive either all the reported bugs or just the validated ones, according to your preferences.
-Receive validated bug reports
-Accept or reject the report with a valid explanation
-Allocate rewards or gifts for the confirmed reports